The Building Package

Create the Building That's Right for You
The Car Wash Building Package is surprisingly simple, yet flexible and versatile to meet the individual needs that you have as an owner.
Basic Elements Included in Every Package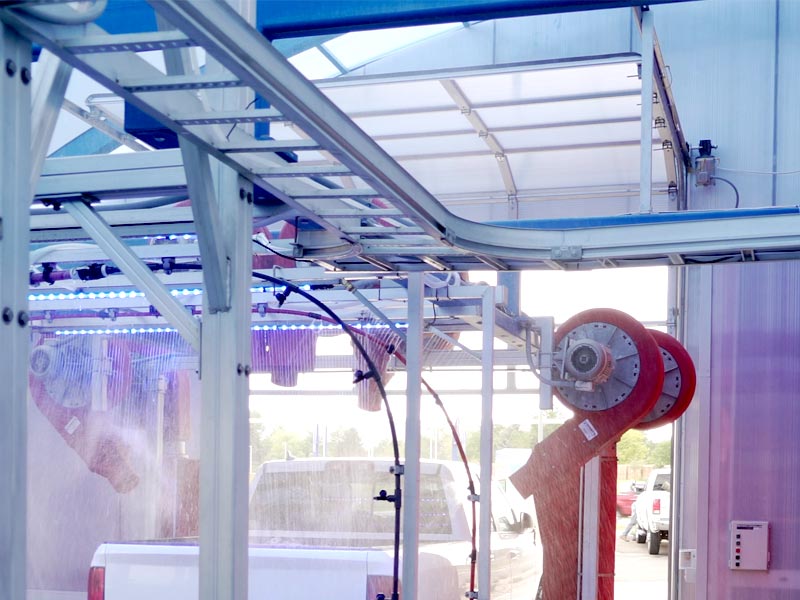 Steel Frame Structure and Proprietary Connectors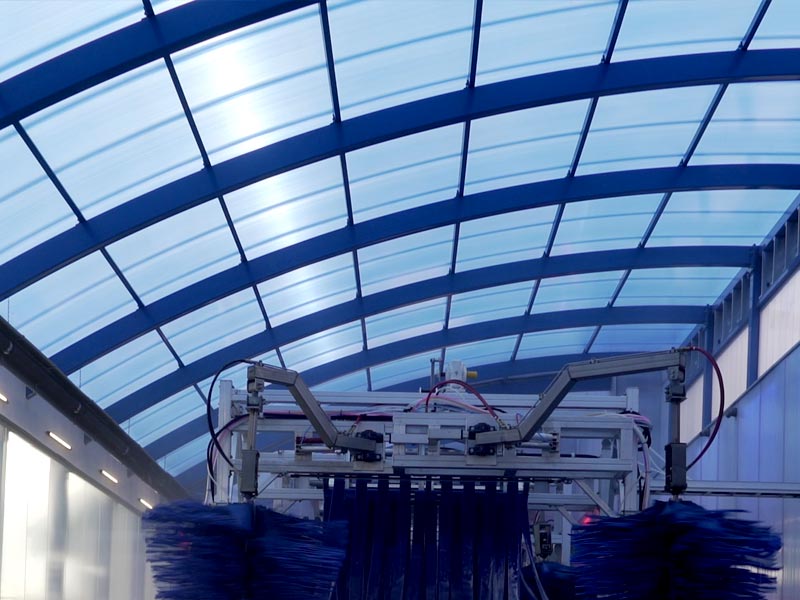 Modern Translucent Roof System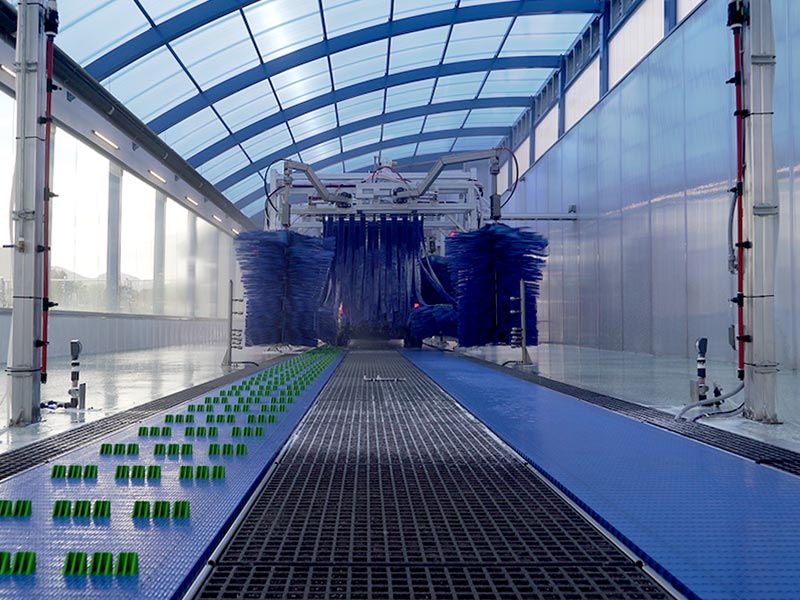 Interior Light Wall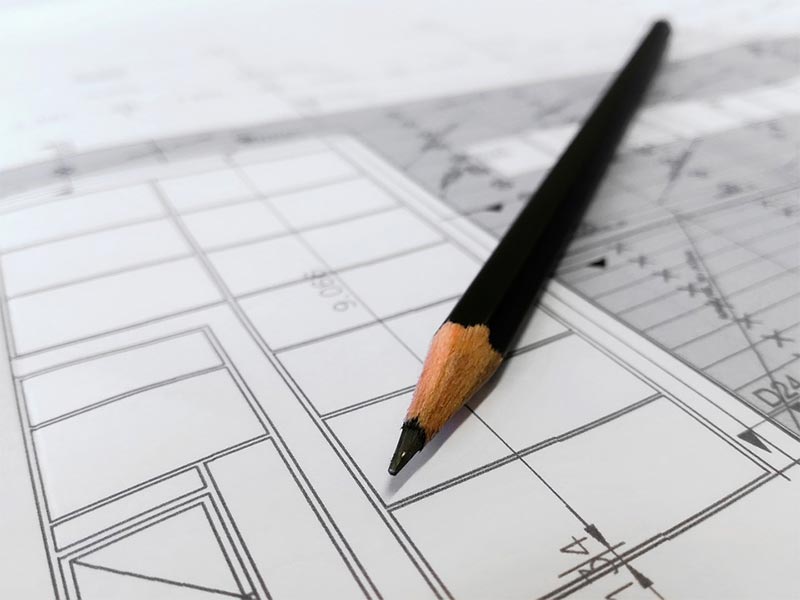 Building Plan Package with Engineered Plans and Drawings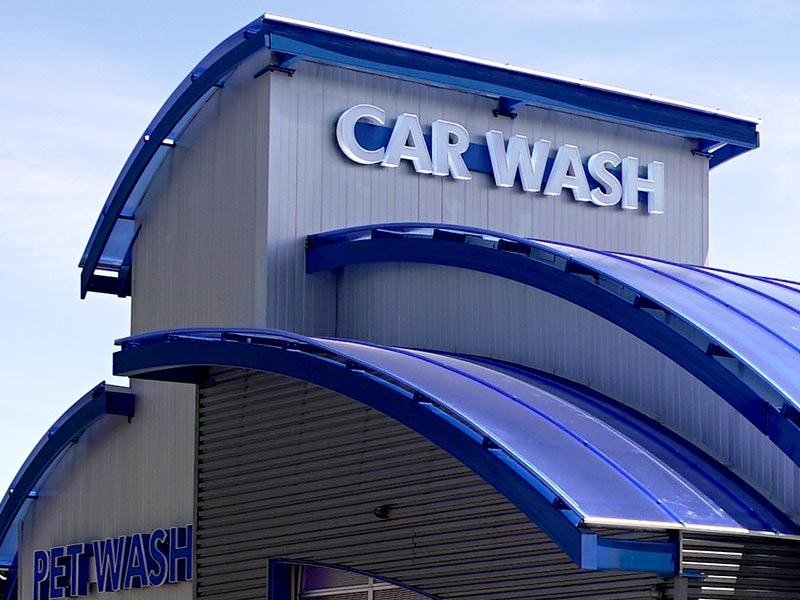 Steel Frame Coating with Custom Colors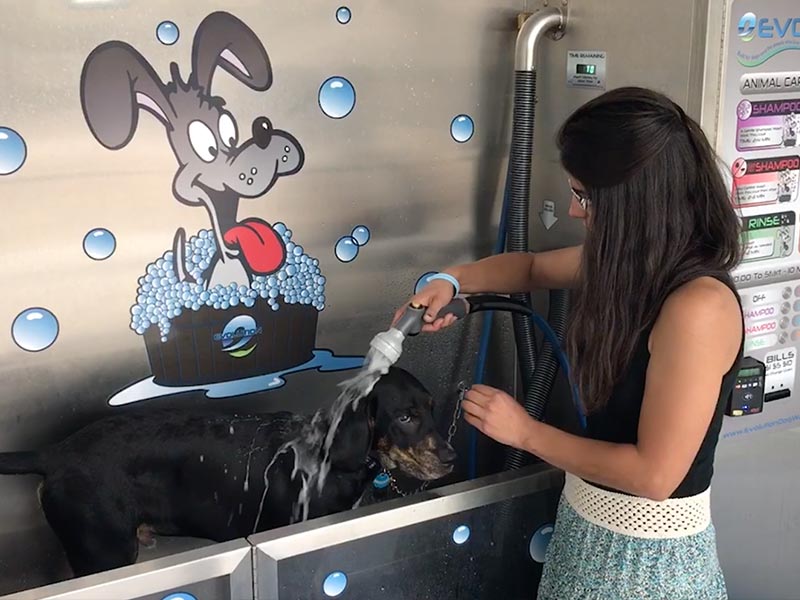 Customizable Office / Storage / Dog Wash Area
* These areas can be modified by your local architect to provide additional storage or office space, depending on your footprint needs.
Optional Features Include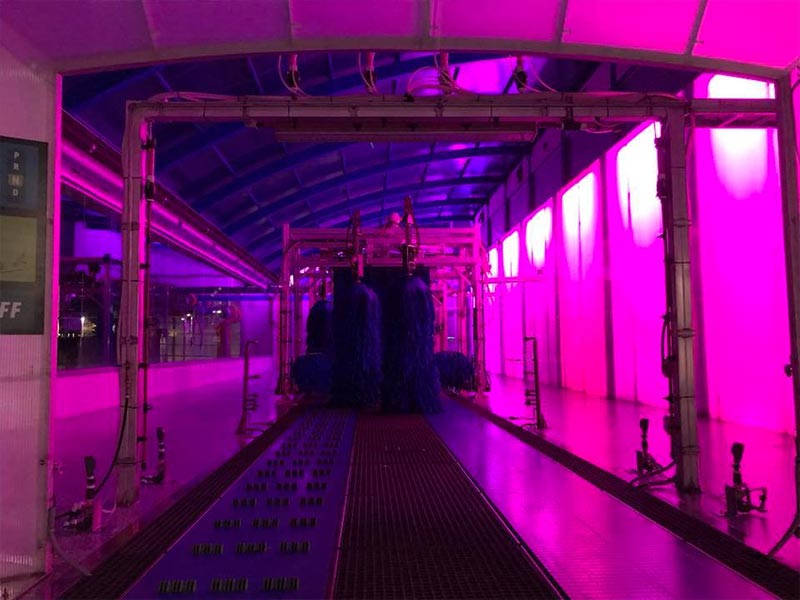 Light Wall LED Kit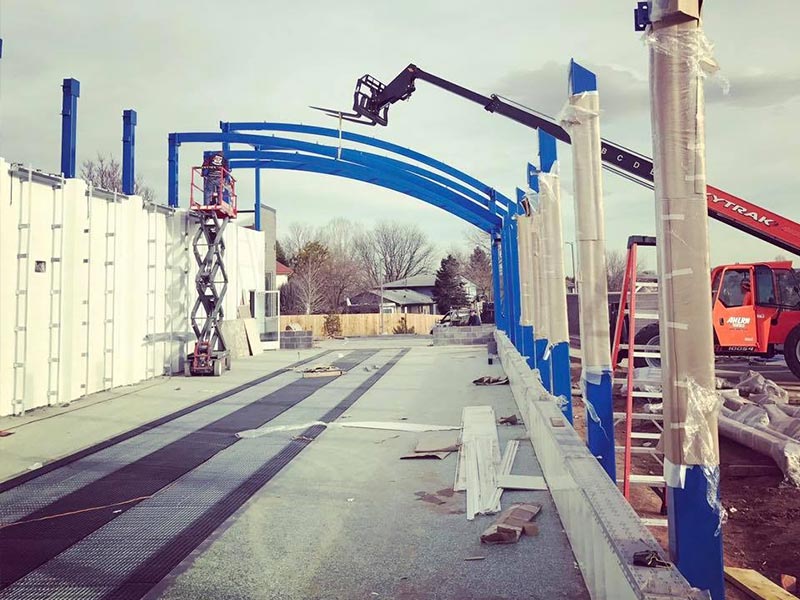 On-site Steel Erection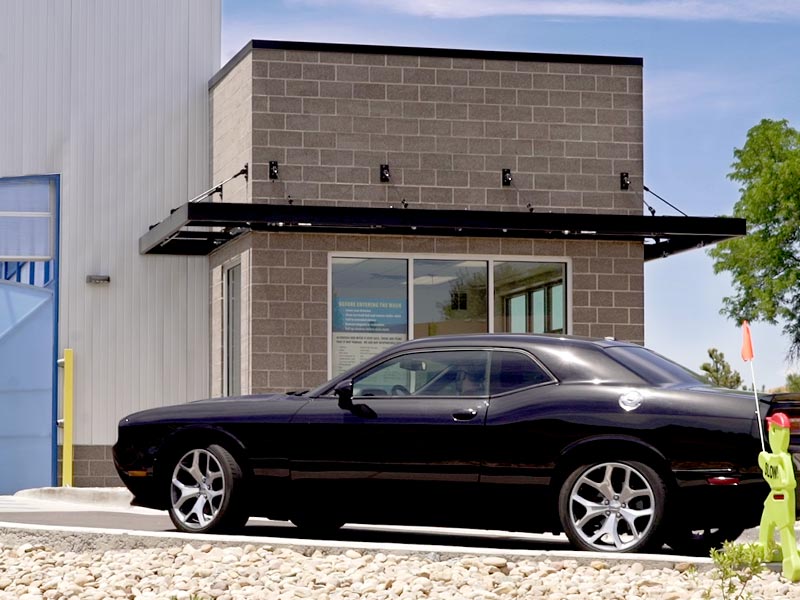 Second floor office / storage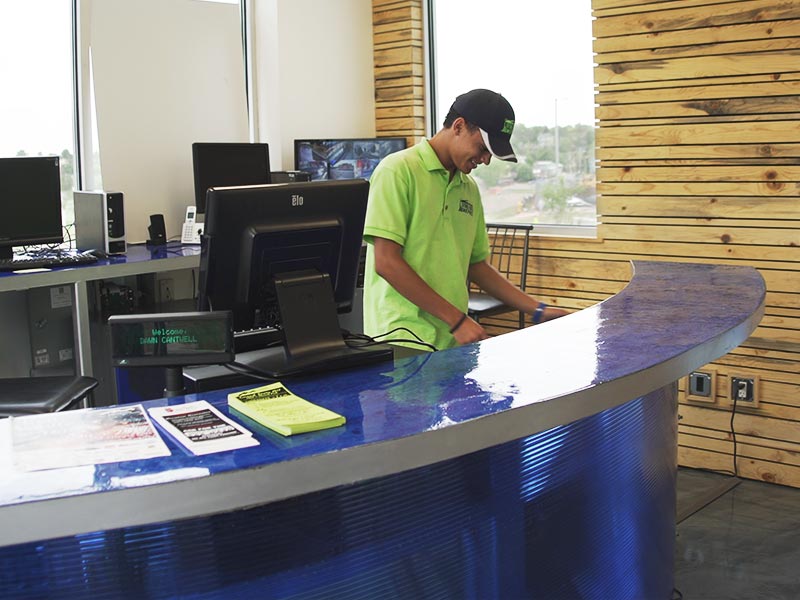 Expanded Office Area
Changing the Way the Industry Views Pre-Manufactured Car Washes
Many pre-manufactured car wash buildings have an overwhelmingly frumpy and modular feel to both their exterior design and the customer experience on the inside of the wash. On the other hand, designing a world class steel and glass building from scratch is daunting, expensive, and is out of the capabilities of all but the most experienced design teams.
The Car Wash Building Package is designed to give you a world-class express car wash building that will eclipse your competition and yet is faster and more cost-effective than comparable stick-built designs. For more information on how to use our building package for your next location, visit our Getting Started page.