Pricing

An Investment into the Future of your Brand
With a Car Wash Building package, you aren't just buying a building. You are investing in a perpetual marketing machine and branding tool that will permanently upgrade your identity as a business.
2018 Standard Building Package Pricing
Our standard building package is for a 120 foot building and a 1-story office area.

Steel Frame Structure and Proprietary Connectors

Modern Translucent Roof System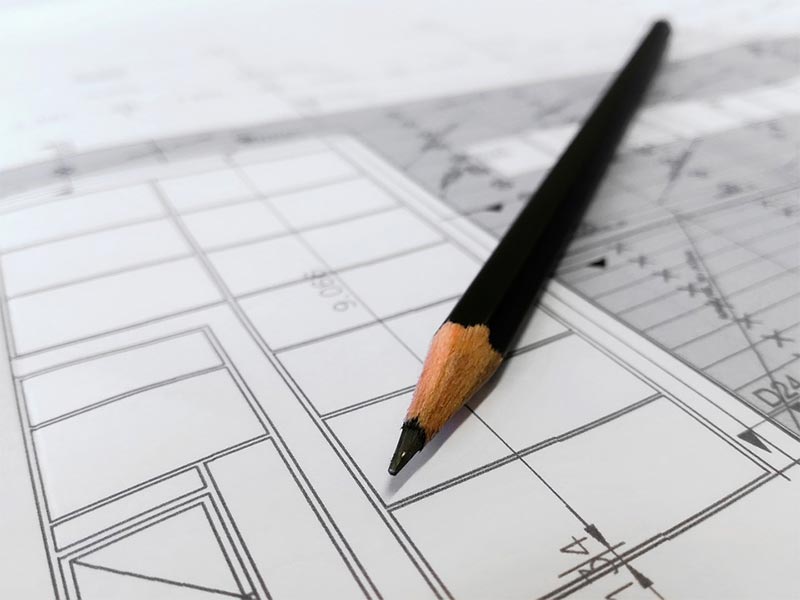 Building Plan Package with Engineered Plans and Drawings

Steel Coating with Custom Colors

Customizable Office / Storage / Dog Wash Area
* These areas can be modified by your local architect to provide additional storage or office space, depending on your footprint needs.
Call (800) 994-0024 to get a quote today!*
* Pricing will vary based on the criteria provided by each individual customer and may vary based on local engineering requirements. The Basic Package pricing does not include erection or shipping/freight cost.
Customizable Features that Will Affect Final Pricing
Tunnel Length
Your building can be extended or contracted without affecting the layout of the tunnel entrance/exit. The building can be cut at the middle and expanded to the proper length. Only the equipment room length will be affected. Because of the lower relative cost of adding length to the center of the building, a building over 120 feet long generally has a lower price per square foot than the standard building.
Office Layout
The standard building floorplan comes with a first-floor retail area for customers. Optionally, you can add a small manager's office and a small employee break/closet area. For a 2 story building, the tower containing the office area will need to be elevated higher for the addition of a second story of finished space.
The Light Wall
The interior light wall is a signature feature of the Car Wash Building. In addition to adding the interior wall finishing, we can provide an LED package to light up the inside of the wall*.
* Please note: the internal wall behind the light wall must still be framed with steel infill framing or block. The light wall package includes the translucent poly material and connectors, but does not include the structural wall between the HSS steel frame.
Onsite Erection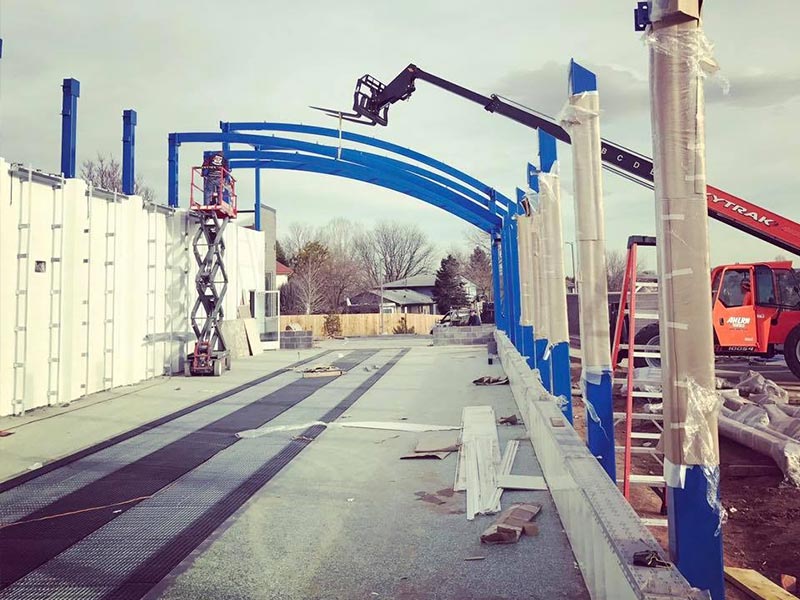 Depending on your location, we can offer erection of your steel through a Car Wash Building construction team.